LSSimple and LSS a/c mount Combo TS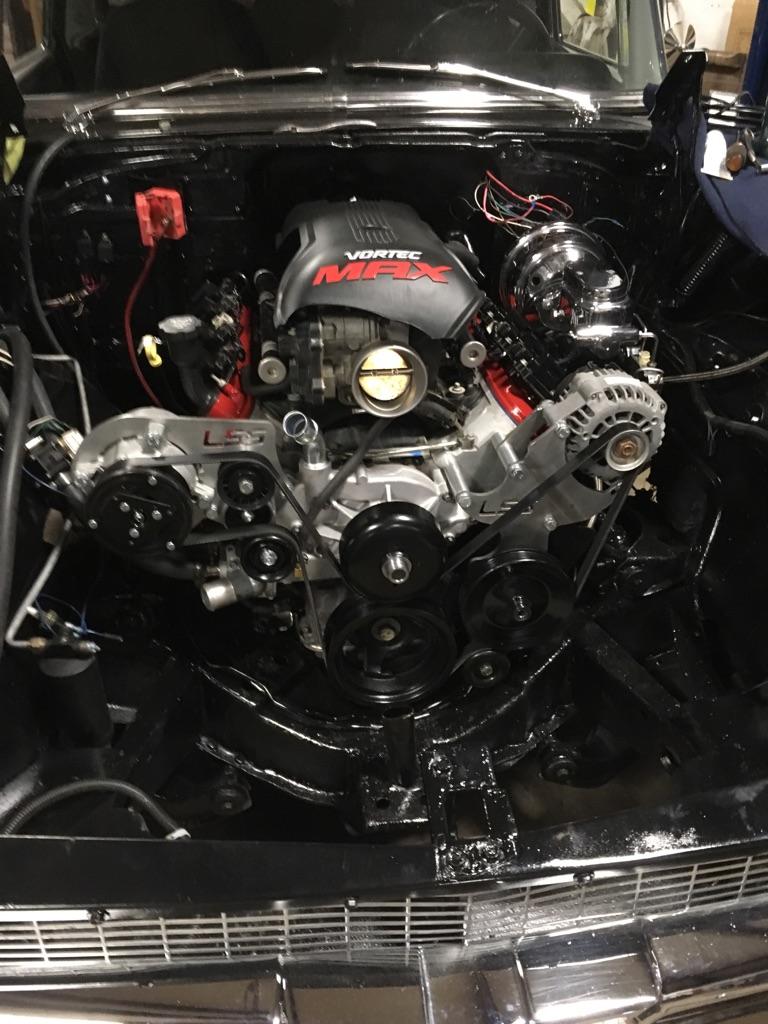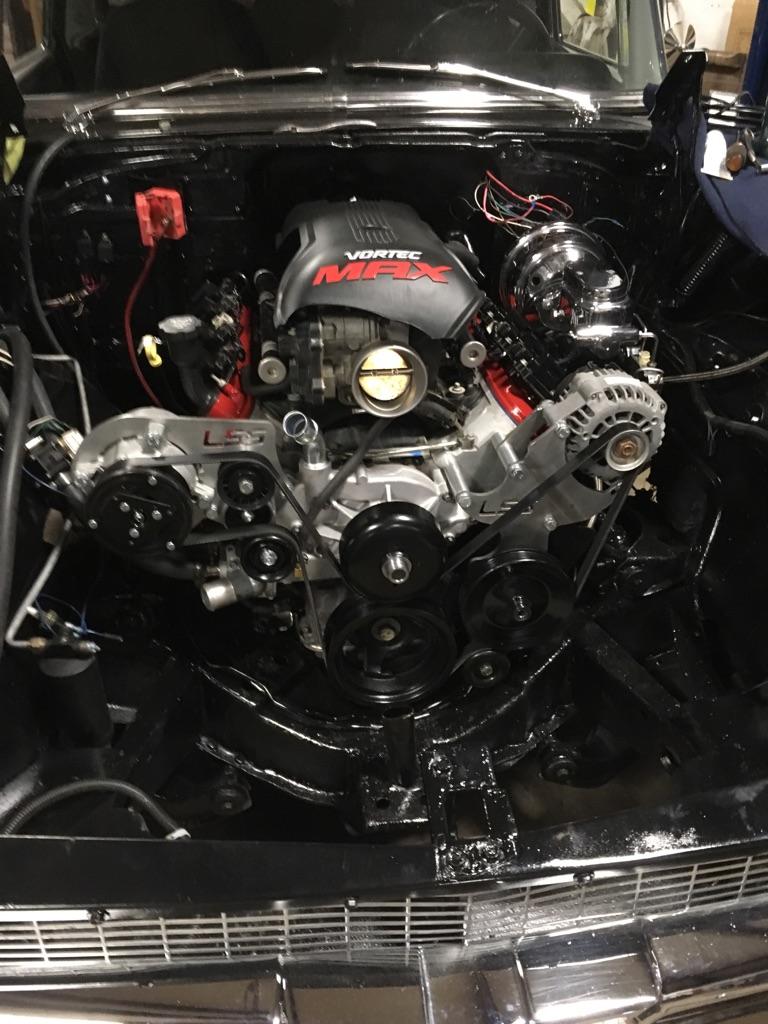 LSSimple and LSS a/c mount Combo TS
LSSimple and LSS a/c mount Combo
comes with new LSS compressor all hardware, belt, all idlers and tensioner.
pre-assembled for easy installation
Now works with 105 A (includes fbody), 145 A large frame, 2010 up Camaro and 1997 up Corvette alternators.
LSA / LS3 water pumps will not wok with LSS a/c. works with both truck water pumps and fbody with 3/4 spacer kit.
Power steering pulley being used: